AT VIATICUM GALLERY BARBERSHOP, WE BELIEVE IN A MAN FEELING AND LOOKING HIS BEST. WE GROOM, STYLE, AND CONSULT TO CREATE A ONE-OF-A-KIND EXPERIENCE FOR THE MODERN MAN.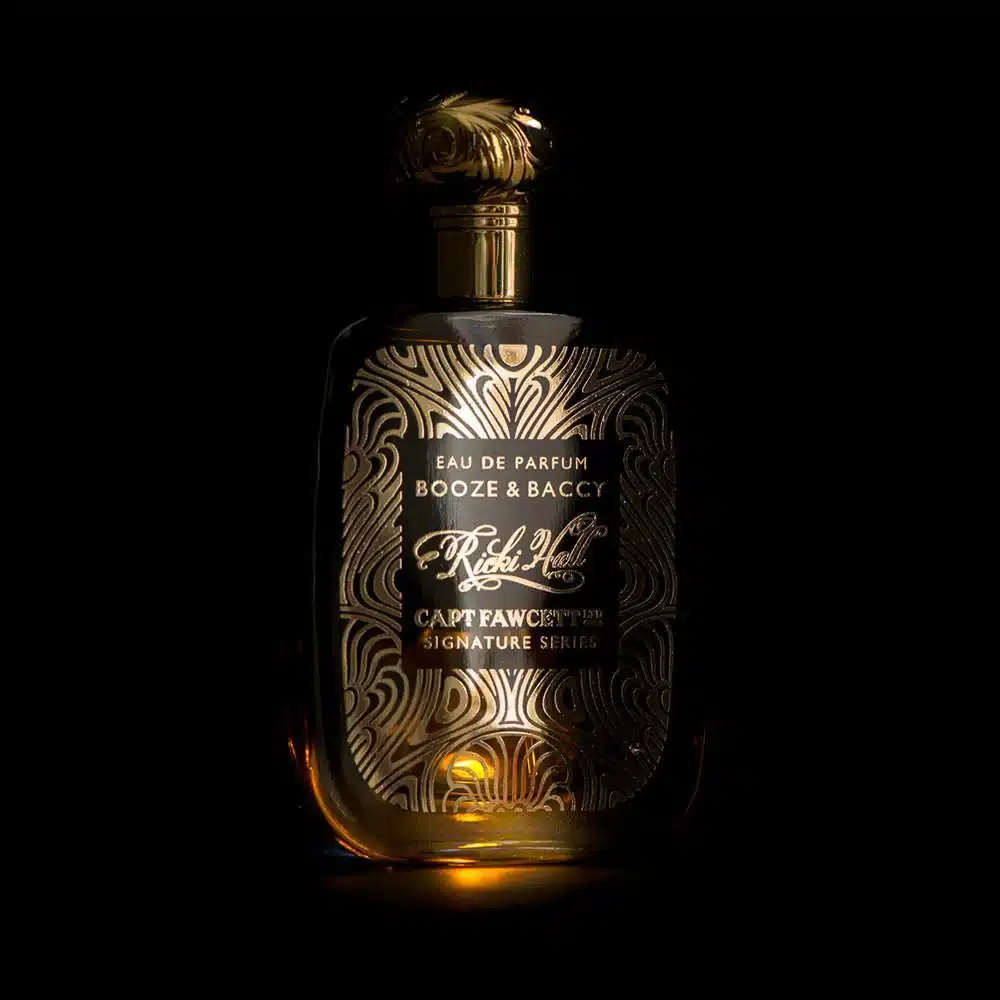 Set sail on a remarkable journey of luxury and refinement with Captain Fawcett's award-winning perfumery products. Crafted to captivate today's discerning gentlemen, our collection is a testament to sophistication and allure.
Begin your adventure with a rejuvenating hot towel ritual that pampers your skin, allowing our scents to fully bloom. As the warm towel envelopes you, it serves as a prelude to the olfactory masterpiece that awaits.
Our luxurious perfumes are the stars of the show, each one meticulously curated to provide an unforgettable experience. These fragrances are not just scents; they are journeys in themselves, each one telling a unique story and creating a distinct aura of elegance and charm.
Captain Fawcett's award-winning perfumes are more than just fragrances; they are an embodiment of timeless sophistication and luxury. Join us on a voyage of self-expression, where each application becomes a transformative and unforgettable experience.
Crafted for perfection, Captain Fawcett's Million Dollar Beard Oil, adorned with 23k gold flakes, sculpts your beard with precision and opulence. Shape your facial hair to accentuate your finest features, all in a bottle of luxury.
Indulge in the world of scents like no other with Captain Fawcett's product line. Each fragrance is a unique olfactory masterpiece, unmatched in its sophistication and allure. Our scents are crafted with unparalleled precision, elevating your grooming routine to an extraordinary experience. Discover the unmatched allure of Captain Fawcett's scented collection and embark on a sensory journey like no other.
HAIR WASH
Shampoo and conditioner treatment designed to keep your hair full of luster and shine.
BEVERAGES
Coffee & Red Bull.
FACIAL STEAMER-SOAKED TOWEL
Essential oils relax and soak into the skin before or after any cut or shave.
MACHINE MASSAGE
The old-school end to your barbershop trip—head, neck, and shoulders massaged by a classic handheld massage machine.