AT VIATICUM GALLERY BARBERSHOP, WE BELIEVE IN A MAN FEELING AND LOOKING HIS BEST. WE GROOM, STYLE, AND CONSULT TO CREATE A ONE-OF-A-KIND EXPERIENCE FOR THE MODERN MAN.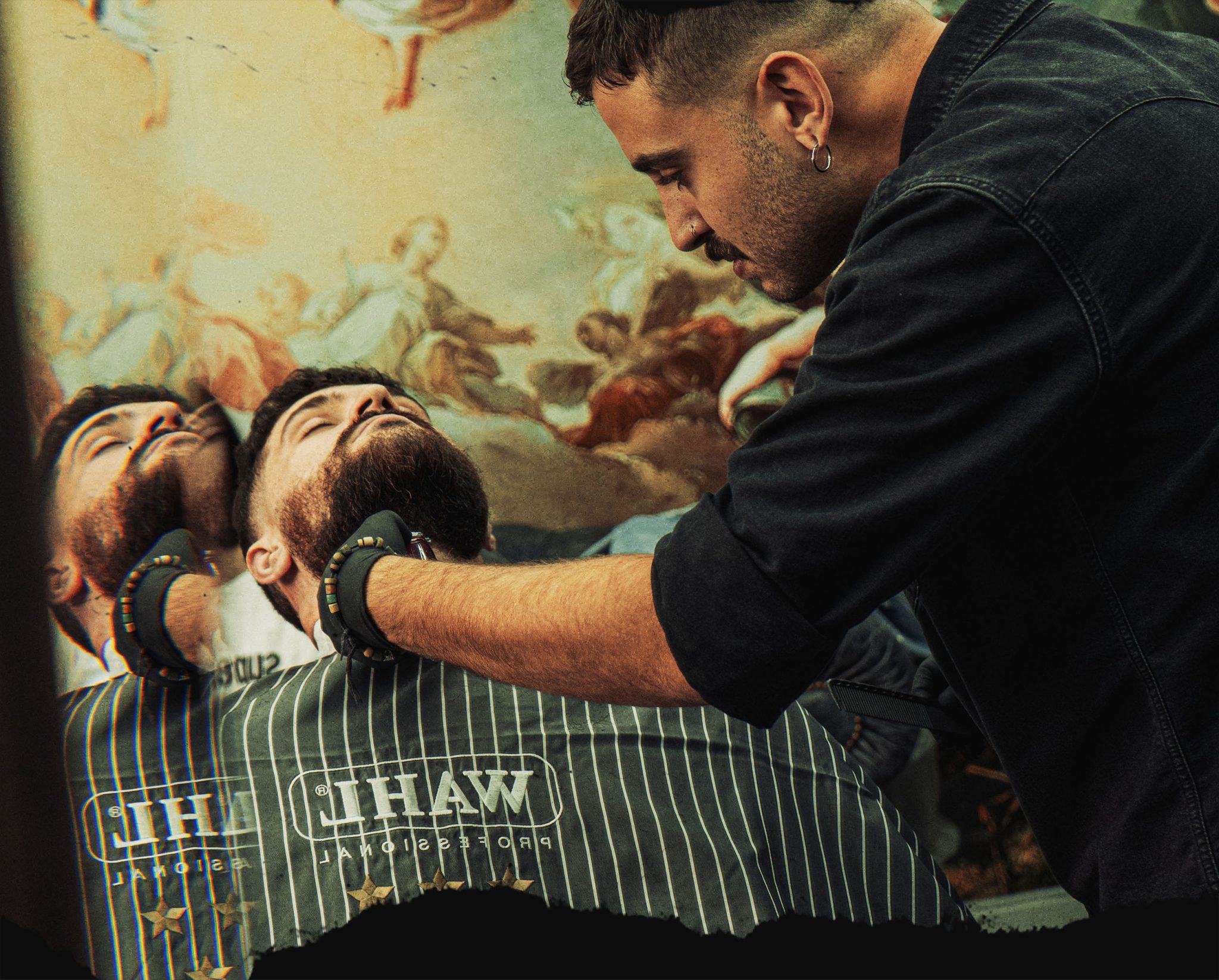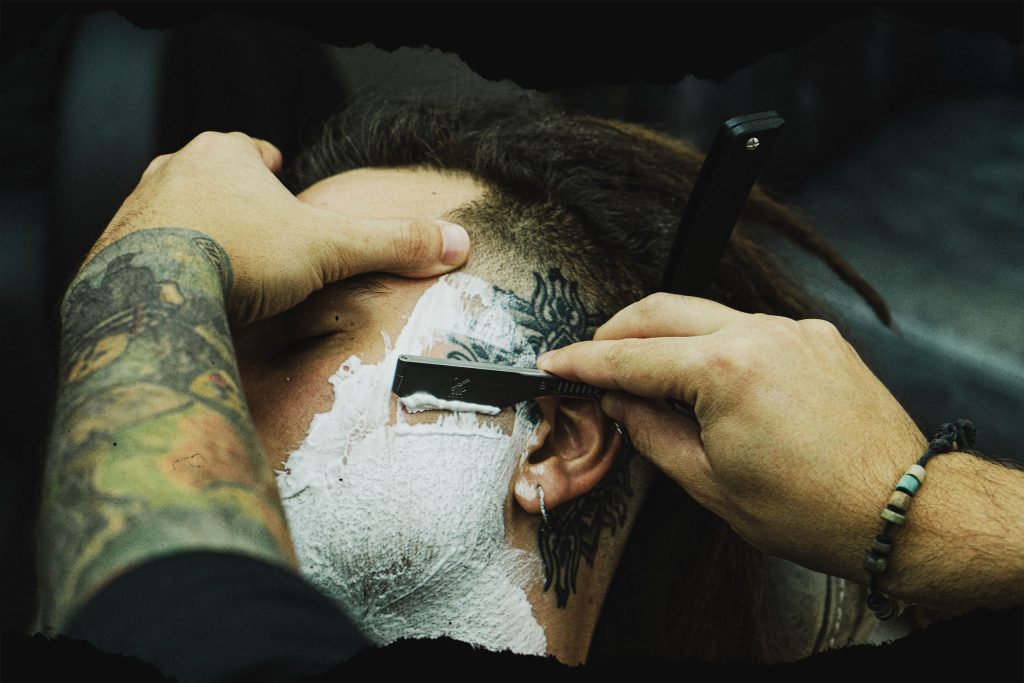 A man's beard is a reflection of his character, a silent storyteller of his journey. At our establishment, we assist in crafting his narrative by delivering precise and artful trimming, sculpting his face into a canvas that speaks volumes about his unique identity.
HAIR WASH
Shampoo and conditioner treatment designed to keep your hair full of luster and shine.
BEVERAGES
Coffee & Red Bull.
FACIAL STEAMER-SOAKED TOWEL
Essential oils relax and soak into the skin before or after any cut or shave.
MACHINE MASSAGE
The old-school end to your barbershop trip—head, neck, and shoulders massaged by a classic handheld massage machine.